LED light UBER car stickers LYFT driver car decoration stickers
This product can be attached not only to the front windshield, but also to the rear windshield or to the window. When using the window, when you shake the window, be sure to pay attention to the drop height. Each product is an ultra-bright illuminating sign; its brightness is very good, the light penetration is very good, even if it is through the colored glass, it is still clearly visible; with constant light work, the battery life can reach more than 40 Hours;
The product only has a power switch and a light control switch. The product is equipped with a battery. After being powered on, in a dimly lit place, the product will automatically light up and will not turn off. Therefore, after parking, you need to manually operate the switch to turn off the power; this kind of constant lighting mode is mostly used for car taxis and express class service car stickers.

Business & Industrial > Signage > Electric Signs > LED Signs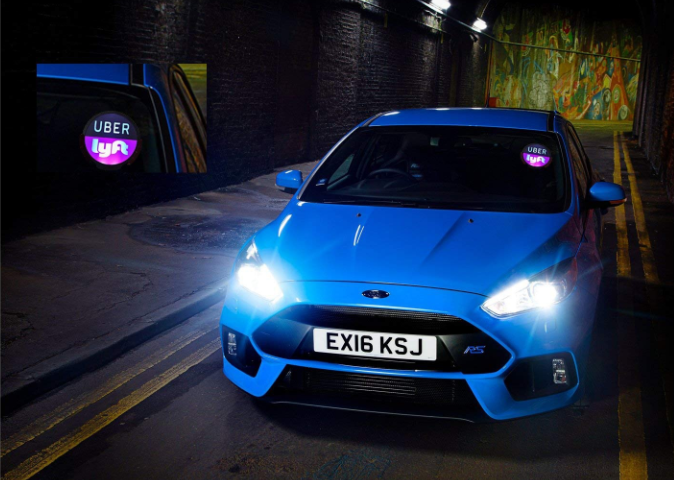 On the fence about this LED light UBER car stickers LYFT driver car decoration stickers? Don't be. Let our satisfaction guarantee address your concerns.

Inventory Last Updated: Oct 21, 2020