Electric engraving pen principle:

Forced vibrations generated by the cyclic nature of alternating current are the product of written work, so the sounds that can be tolerated during the work process are normal (because all of these labeling principles on the market have a certain sound).

Electric engraving pen use:

Just as the pen is slightly tilted at an angle (about 45 degrees) and placed on the table, do not press hard when registering, and the writing speed is slower than usual. The inscription can be adjusted by repeatedly engraving the performance of the grip to adjust the inscription to accommodate the different size and depth requirements of the engraved font.
Precautions:

Do not work for more than one hour in a row, use it intermittently to ensure the life of your body. Please turn off the power when not in use!
Package Included

1 x mark engraving machine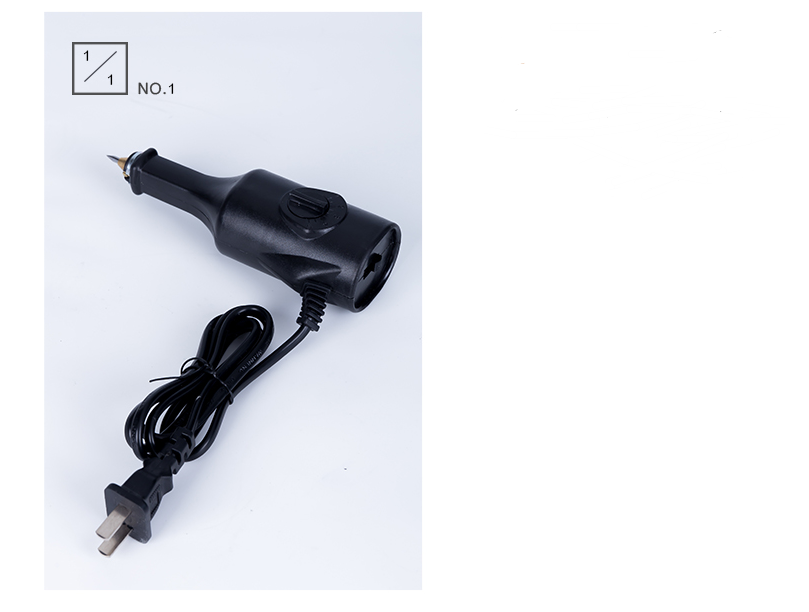 The Electric lettering marker destined to impress, and priced at only
$29.99
, for a limited time.
Inventory Last Updated: Dec 03, 2021