Functions and Features:
1. Xiaomi Original smart door sensor and window sensor, functional and daily home security guard.
 
2. small pocket size, very easy to install and use: first, stick the door sensor on the door and the window sensor on the window; Then open the Xiaomi Smart Home app, click the "+" in the upper right corner of your phone and add Xiaomi smart mini door window sensor, and jab the reset hole of the mini door window sensor in function from the voice prompt.
 
3. The Mini door window sensor can detect whether the door and the window are open or not in real time. If someone has broken into your home, the alert will call you back and take a video, keep you and your property safe.
 
4. Combining the door sensor and the Xiaomi Yi camera, the remote video functions, when someone breaks into your house when you are outside, the Xiaomi Yi camera will cut the video which lasts 6 seconds automatically and push it towards your phones.
 
5. Stick the door and window sensor on the window and connect the Xiaomi air purifier to your phone, then open the window to ventilate early in the morning, automatic standby purifier.
 
6. After setting the link scene on your phone, the doorbell rings when someone opens the door. Combining the smart plug and the setting link scene on your phone, the lights come on automatically when you open the door.
 
7. Low power consumption, so in general, you don't need to change the battery within 2 years.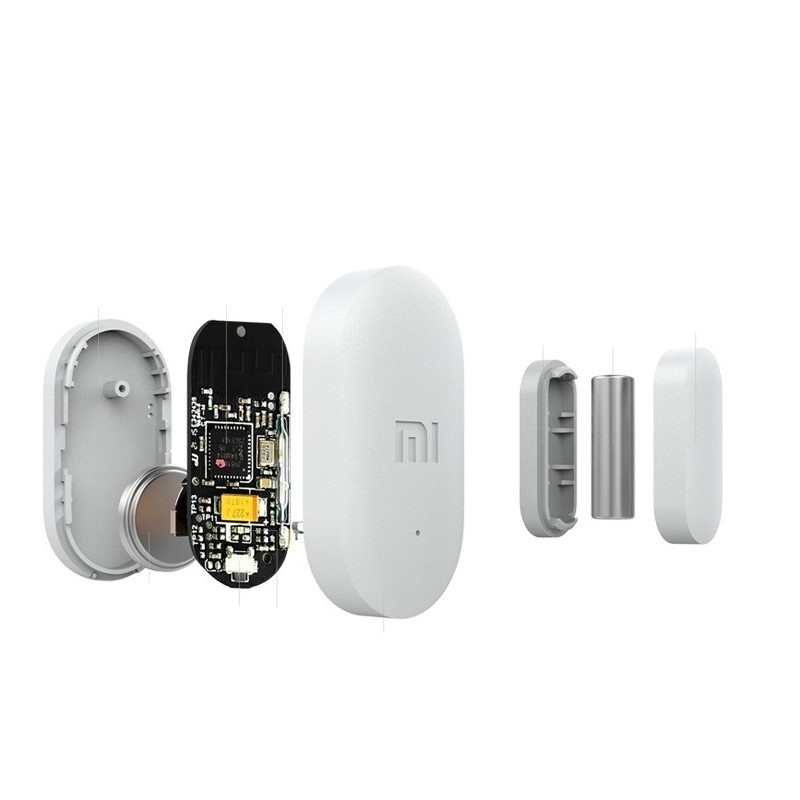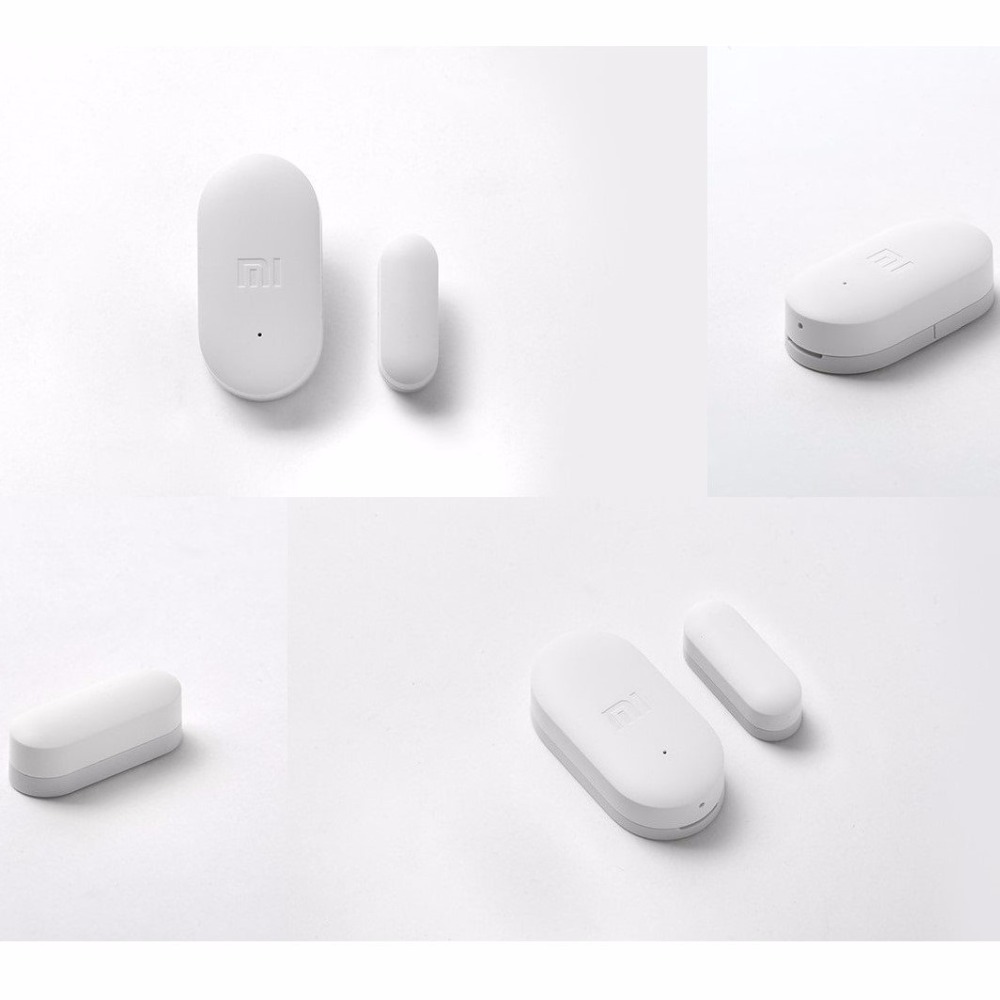 Imagine if you could be satisfied and content with your purchase. That can very much be your reality with the Door and window body sensors.

Inventory Last Updated: Dec 08, 2021